3D printing is a new and exciting branch of technology, and it's heading to space on a much larger scale! Sure there's a 3D printer on the International Space Station (ISS), but the Archinaut is supposed to be the next big leap in the final frontier.
The real difference maker for this technology is in the area of being able to put stuff up that you can't origami fold up for launch.
This is an artists rendition of what it might look like on the job.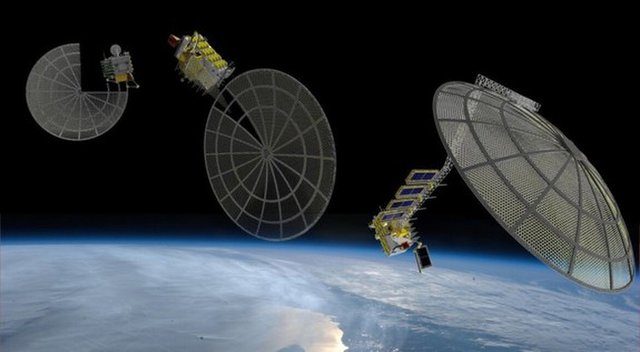 Made In Space, the company who is working on the Archinaut, have been working on this for about six months. They expect to put the Archinaut up in space in 2018, or so they say,
That flight had been pegged for 2018, but the timeline might end up being pushed back a bit, Rush said.
Made In Space started the Archinaut project with funding from NASA in November 2015. The Archinaut was made to,
Build structures off Earth allowing them to be space-optimized, rather than engineered to survive launch.
Another thing Archinaut could do, is repair or upgrade currently existing satellites as well as make new ones entirely.
I don't know about you, but I can't wait to see something like this in action. It seems like it would be a big leap for traversing space.
Thanks to space.com for this info.
Featured image via WhatsOrb / Flickr